alright today i am super swamped I have so much fucking shit going on i can't even censor myself today. Forgive me as I swear like a god damn trucker right now but it is needed. I am running around like a chicken with my head cut off. Right now I am probably at a mall elbowing people in the face trying to get my kids their Halloween costumes. Anyways today is a full on Ryan Gosling kind of day so lets get it on!!
sorry, what did you say?? I couldn't hear you over the sexy....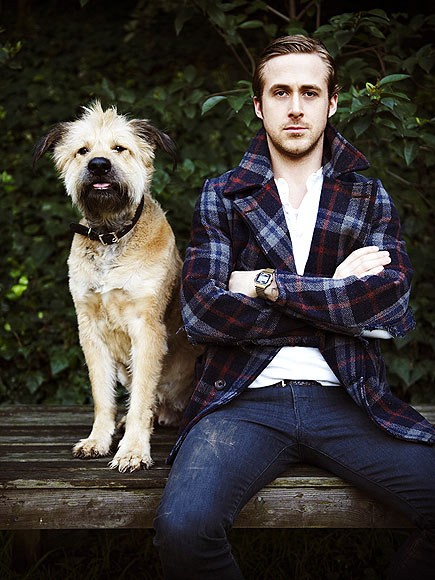 F freaking YES i love this Scorpion Jacket MMMMmmmm
I hope that all of you are having a great Monday!! I know that Mondays are hard but I'm sure coming back to this, sharing it with friends will definitely make it just that much more bearable!! If you have a man candy monday suggestion feel free to throw them my way peeps!!!
HAPPY #MANCANDYMONDAY!!!
all images are from Google images and other sources that are NOT me...