Don't forget to take the time to hit up Circle of Moms to vote for me here at Mumfection, which you can do DAILY all the way until Oct. 11th, 2012!!!
Now that, that is done with [please for the love of everything that is holy VOTE] we can get back to what we are supposed to be taking a look at today. #ManCandyMonday, the real and only reason that I actually enjoy my Mondays. Today is also late... clearly a Monday on this end... you should have seen the faces of the parents at school HILARIOUS and VERY "I am suffering this Monday Morning..."
So...
In light of Supernatural coming back soon, though not soon enough, we are going to be drooling over the lovely, yet static, Misha Collins! Who plays Cas... if you aren't familiar with the show.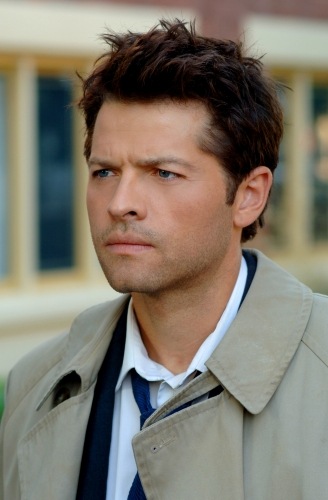 You wanna know how rare it is to find shirtless pictures of this man?!?! Ridiculous!! Misha you really need to get on that... give the people what they want!
Hope you're having yourselves a lovely Monday, and thank you again for taking the time to
VOTE
for Mumfection!!