This Monday has come far too soon, too soon for my liking. I have been spoiled these last few months with a few long weekends, extra long weekends and I am feeling the sluggishness of a regular work week. So today I wanted someone strong to knock the Monday blues right out of me! So today we are looking at the wonderful, hilarious, mysterious, rugged, Brad Pitt. Honestly you can't get much better, just DROOL!
Jaw drop!!
oh wow he is super handsome here and he just kept getting better as the years went on WOW!
"oh yeah that is right I am Mr. Irresistible"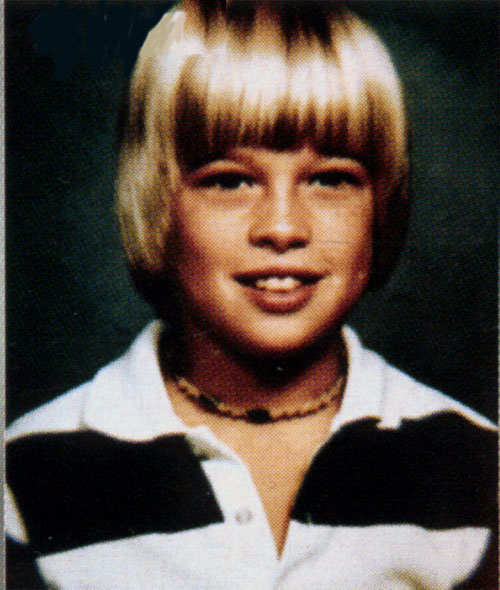 ROFL!! I saw this pic of him in 1974 and I couldn't resist putting it up here! lol
Snatch, oh how I love this movie, work of genius!!
umm talk about suiting up!! you do NPH proud dude!
Now you can come back throughout your Monday and get a little pick me up. I love Mondays, only because of this feature... see how my mood changed from the beginning of this post to the end?? I am at perfect ease, so not my fault though this man has been a celeb heart throb for me since I was ridiculously young! I mean think about it I was born 1987... so... yeah....
In the end all that I can hope is that I get you threw your Monday, don't forget to feel free and send in your Man Candy requests and I will be happy to compile your perfect Monday morning!!